CONTACT CARA
Walk-ins are always welcome, however it is best to schedule an appointment to make sure that I can serve you, as my calendar fills up very fast.
For your convenience, you may schedule online, 24/7, thru my scheduling partner, Vagaro.com. Please take a moment to download their app to make scheduling last minute appointments even easier.
I am in the salon Monday through Wednesday, from 10am to 6pm and every other Saturday from 10am to 5pm. I do accommodate other days and times by special appointment only. Please call or text (208) 570-3379 for more information.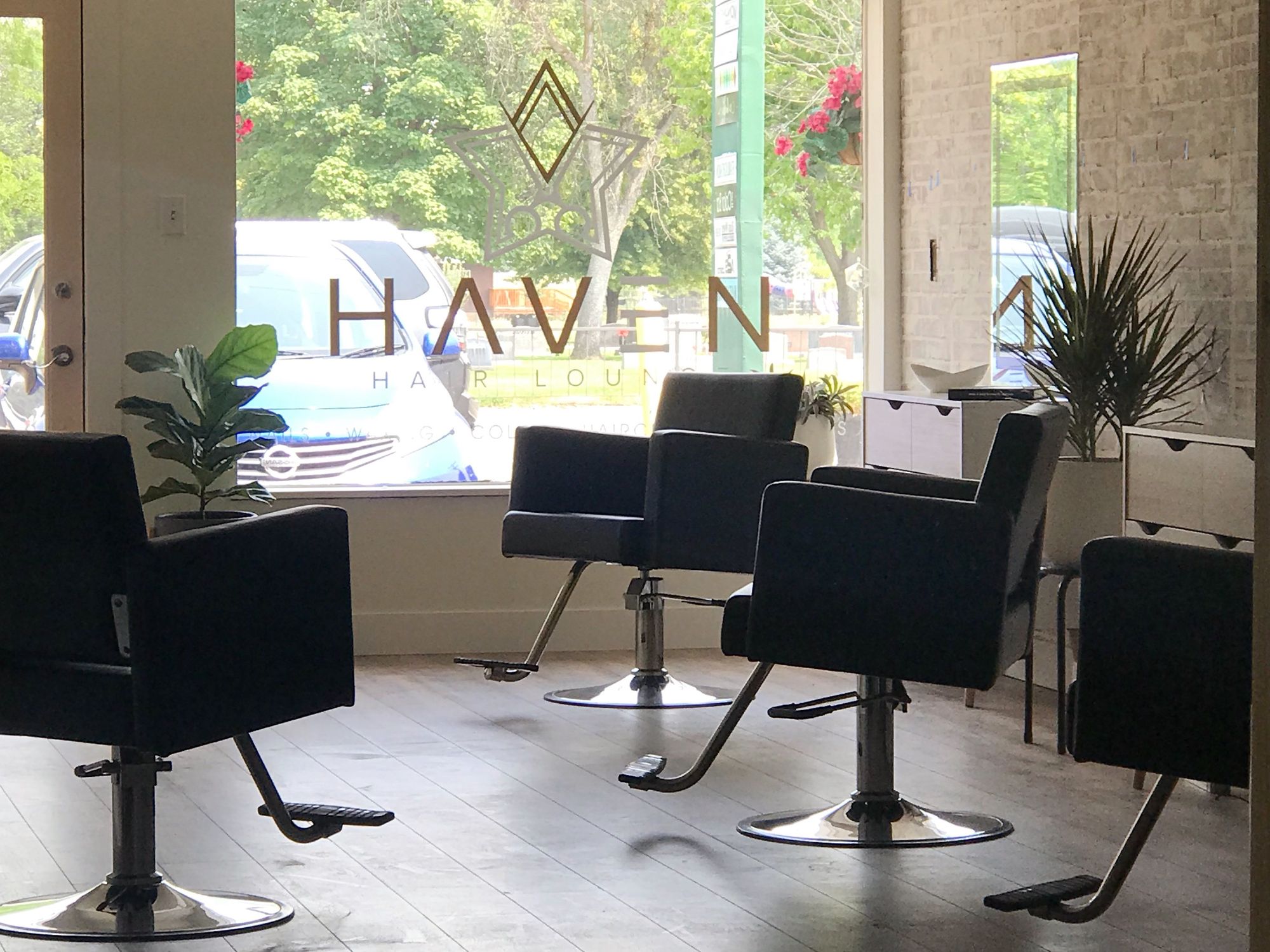 The Boise Bench
Cara Starr can be found at Haven Hair Lounge, 118 N. Latah Street Boise, Idaho 83706, which is located on the Boise Bench. The salon is a short distance from Downtown Boise, behind the iconic Boise Depot.
You may call or text (208) 570-3379 with questions or to make an appointment.
Salon Parking
It is with GREAT JOY, that I provide for you, at my new salon location, FREE and AMPLE parking! No more paid lots, garages, or parking meters. The new location on Latah has its own dedicated parking lots, as well as plenty of free street parking. Come, park - no more worrying about tickets. This was SUCH a victory for me in finding the right location for my salon guests.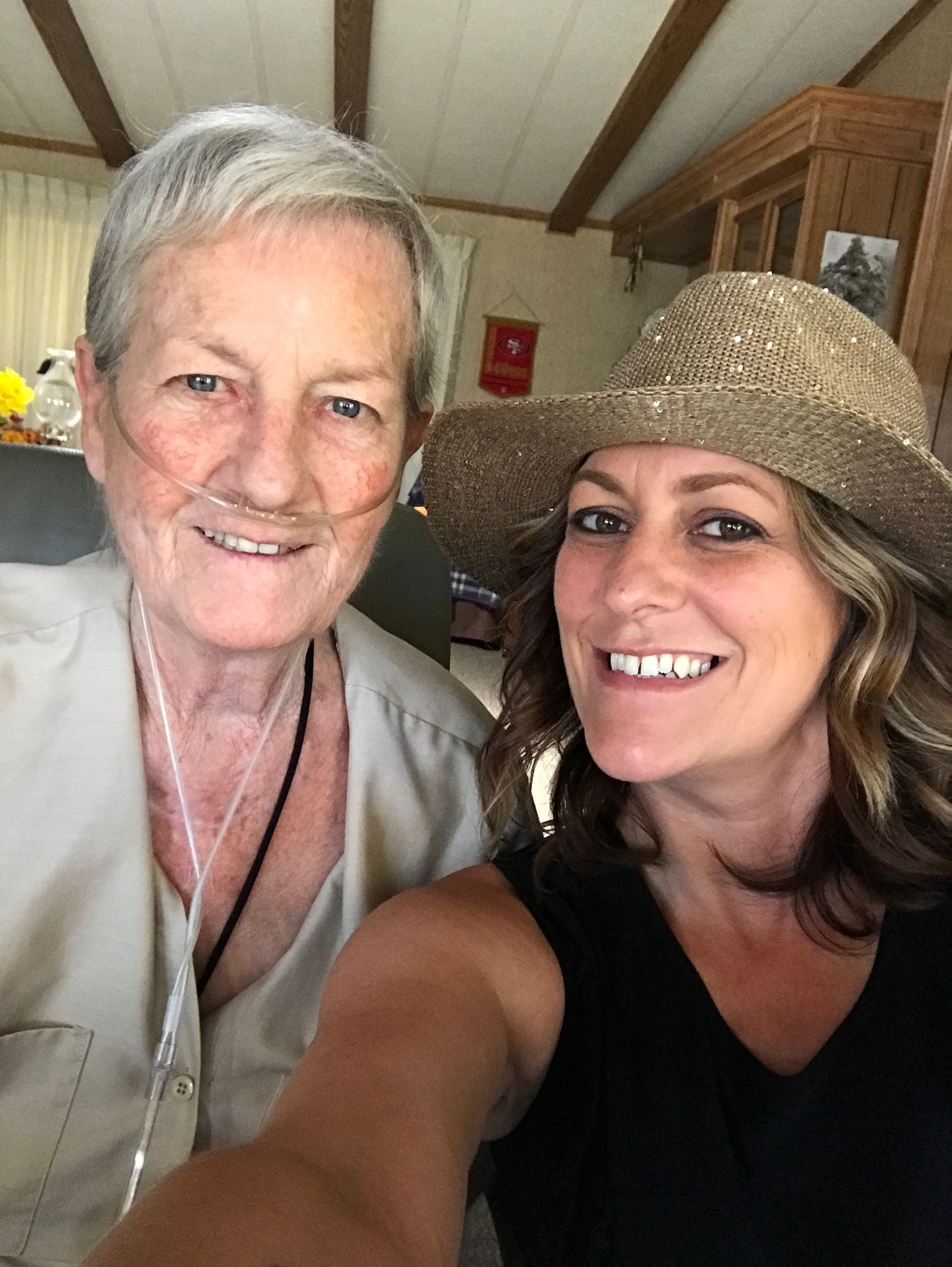 At Your Location
Sometimes, it can be hard for some people to make the trip to the salon. If that is the case, I can travel to your location.
Also, if you are having a special event and need hair and make-up done on-sight, that can be arranged.
Please call (208) 570-3379 for more information.
Cancellations, Deposits, Children, and Other Fine Print
My business is appointment driven and last minute cancellations are difficult to fill. In order to give myself and other clients the chance to fill your appointment time, please contact me as soon as you know you cannot keep your scheduled time. At the least, 24 hours notice is very much appreciated.
I realize that things come up unexpectedly sometimes, and that is definitely understandable.
Repeated cancellations and no-shows will require "walk-in" status only.
Some appointments, such as hair extension installation, require a complimentary consultation and a deposit to schedule. Please call (208) 570-3379 for more information.
Children are welcome in the salon for their appointments. Children under 7 require a parent nearby during their cut. 17 years and under require prior parental consent for chemical and color procedures.
I'm a big fan of unicorns and the number 7. Ask me about it sometime.