Hairdresser Extraordinaire in Boise, Idaho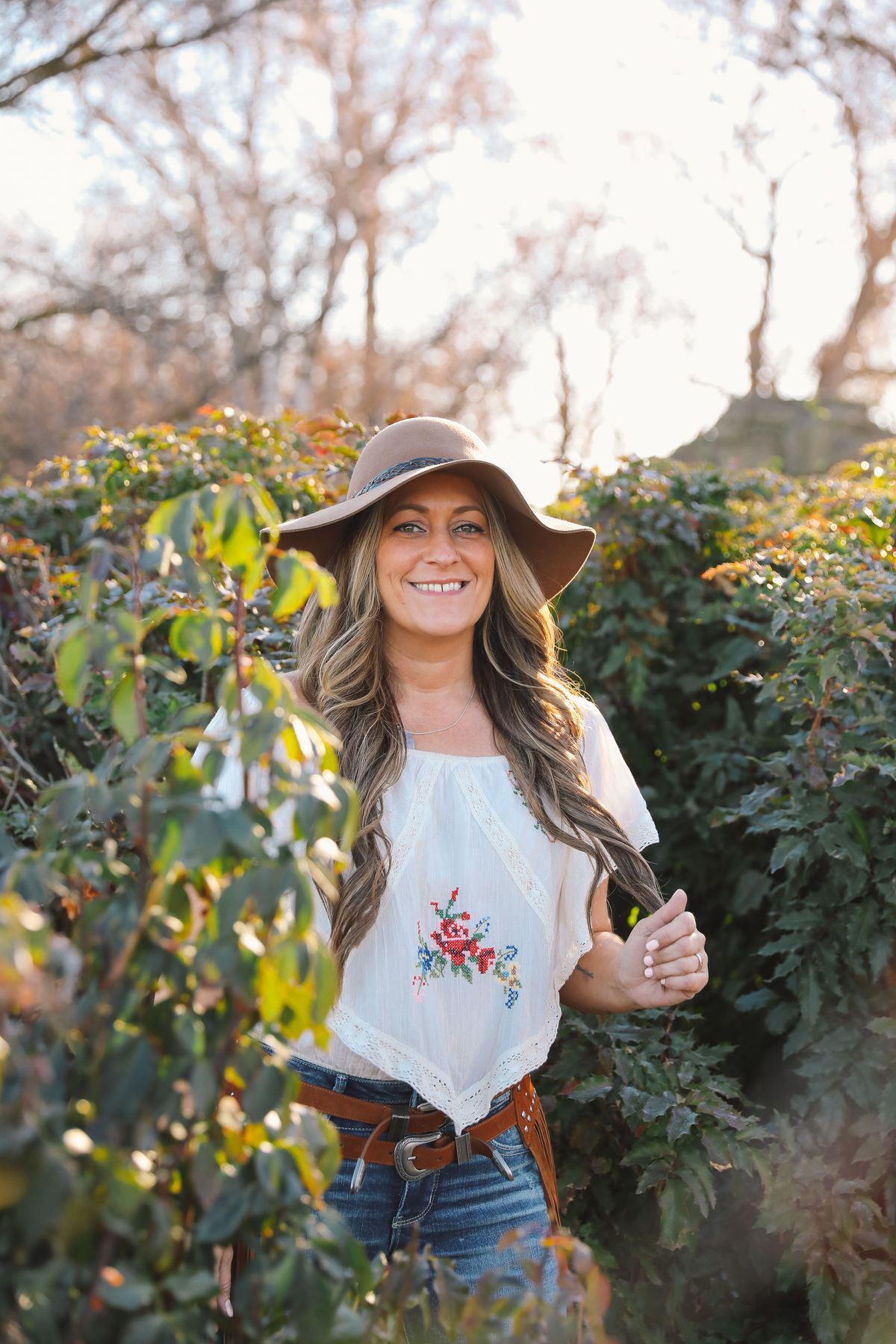 Welcome! My name is Cara Starr Johnson and I'm so happy you've stopped by my page. I'm a hairdresser on the Boise Bench, and I love cutting, coloring and styling hair. What I love the most though, is getting to know, and building relationships with, the guests who sit in my chair. It makes coming to work each day feel like getting to hang out with my friends. I seem to have great luck at meeting amazing people this way and I want to get to know you too! I'm formally inviting you to call or come by and take a tour of the salon, and do a quick complimentary consultation on your hair. I look forward to talking to you!
XOXO,
Cara Starr.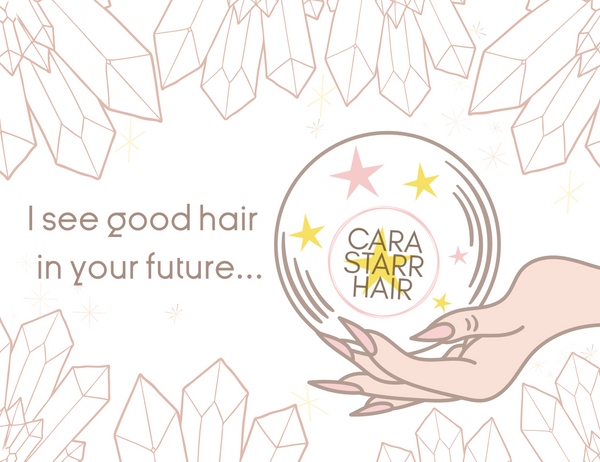 Open For Business!
Haven Hair Lounge is open, and I am taking every precaution to keep you, and my co-workers, and myself, safe during salon visits.
Please wait in your car and text/call me when you arrive. I will meet you at the door when my station is ready for you.
If you would like to get in for some hair love, please contact me to be added to the schedule.
Thank you for your patience. I cannot wait to see you!
xoxo,
Cara Starr