What are foil highlights?
Wikipedia had a good explanation:
"Foil highlighting is the process of using foil to separate strands of hair which will be lightened, from strands of hair which will remain its natural color."
So what is the 50,000 Foil Extravaganza?
I learned recently that it takes 50,000 foils to be considered a master at foiling highlights. I know I've placed a lot of foils in my career, but I've never kept track of how many, on purpose.
So I thought it would be a fun to set a goal of intentionally placing 50,000 foiled highlights, and keep track this time!
And I need heads of hair to help me reach my goal faster, so I'm offering highlights at a deep discount, (only $67!) to guests who want to get in on the fun.
If that doesn't meet the definition of an extravaganza, I don't know what does.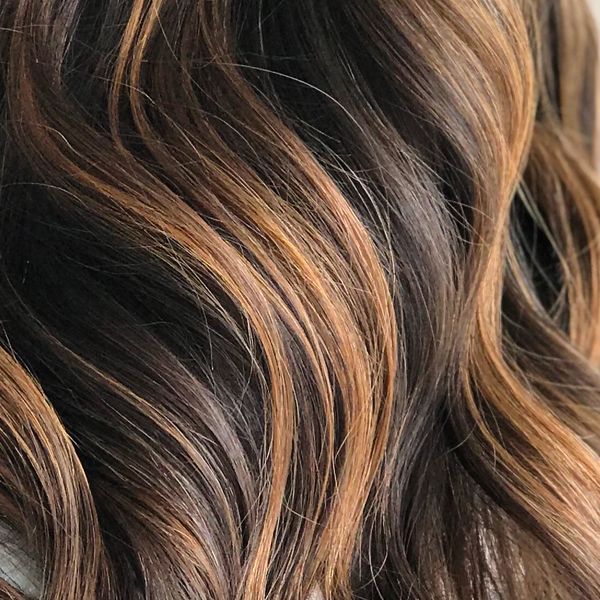 That sounds like a good deal. Whats the catch?
Okay, you got me - there is a little bit of fine print...
There are limited appointment times available for this deal.
You'll be getting beautiful highlights, with my expert choice of placement and tone.
You'll be spending a few minutes having a photo session afterwards.
Must be 18 or older.
I mean? That isn't a bad trade now is it? So what are you waiting for?? Click here to go to the scheduling page and choose "50K Highlights" from the COLOR WORK scheduling menu. Or call/text me at (208) 570-3379.
Here's a fun video I made for my vlog, where I explain my 50,000 foil goal.
Not in the mood for an extravaganza?